Labor chief: companies that fail to pay wage hike face penalties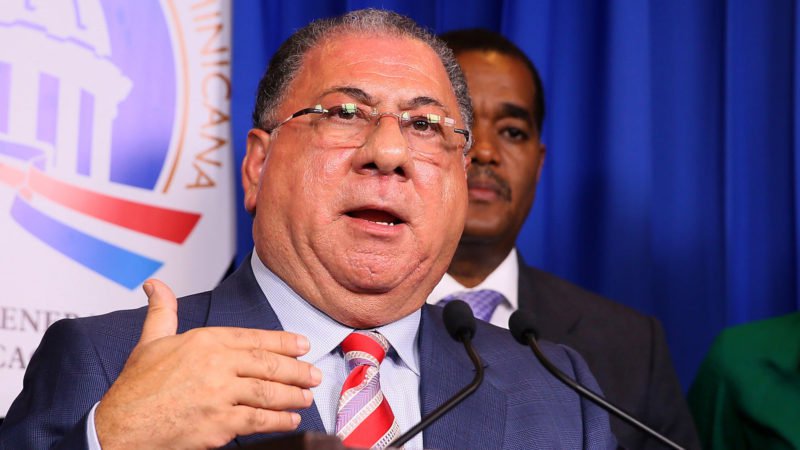 J. R. Fadul. File
Santo Domingo.- Labor minister José Ramón Fadul on Monday warned that the companies that fail to pay the wage increase as of this month face penalties.
He said the National Wage Committee's salary increase resolution is in effect and its application wontt be delayed any further. "In that there's no loose margin because it would violate the law."
Resolution 05/2017 raises the minimum wage 20%; 13% as of May 1, and 7% starting November.
Nonetheless the Dominican employers confederation called on its affiliates not to pay the raise on May 15 to "give time to the discussion of reclassifying the companies into micro, small and medium, according to law 488."
But Fadul again warned against mixing the salary hike with the Labor Code talks or the reclassification of companies "because the Industry and Commerce Ministry provide these categories."
The unions wary
Labor leader Rafael (Pepe) Abreu says employers must pay the increase retroactive to May 1. "We will be alert to notify the Labor Ministry of any violations."
He stressed that the approved increase doesn't have to wait for any reclassification to be applied and companies that fail to comply should be sanctioned.