Telecom reject bill that creates another tax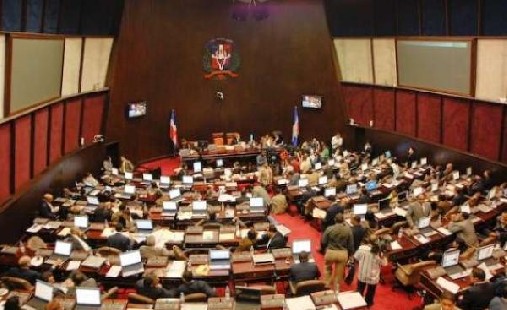 Santo Domingo.- The telecoms on Monday stated their rejection to the bill for the National Emergency Assistance and Security System 9-1-1, recently submitted to the Chamber of Deputies, because it creates another tax.
Claro, Tricom, Orange, Viva and Wind Telecom object a fee on international telephone traffic as a financing source because it violates international agreements and entails new investments and expenses by a sector that's "currently overburdened with high taxes."
The proposed legislation aims to charge US$0.02 per minute of incoming international voice traffic and US$0.0025 per incoming international minutes.
In a statement, the telecoms say they weren't included in the talks over the aspects directly related to telecom services.
In a document delivered to the Chamber of Deputies yesterday the telephone service providers expressed their concern on lawmakers, and also submitted it to its Interior and Police Commission.