Dominican industries, US supermarkets pact to boost exports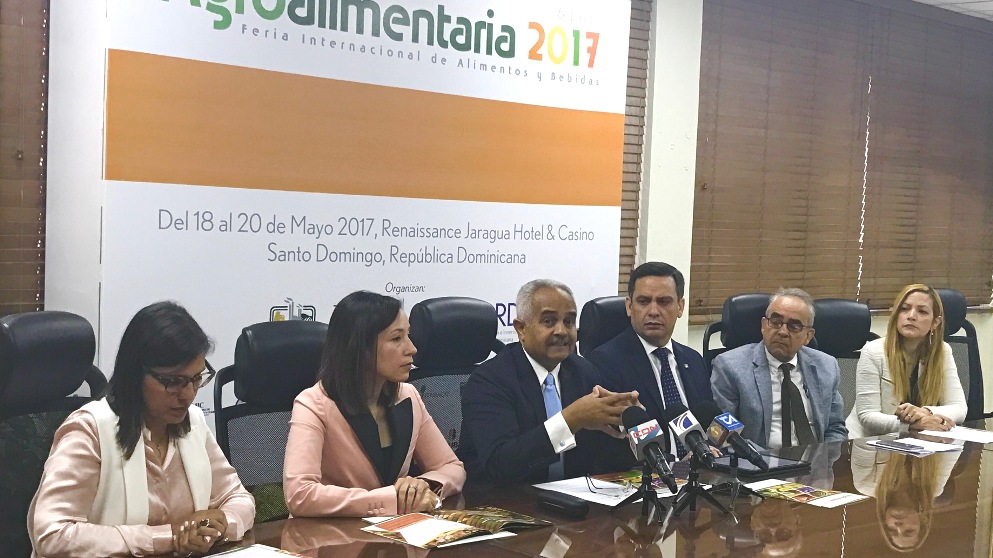 O. Benitez speaks at Fair.
Santo Domingo. – The Dominican Republic Industries Association (AIRD) and the New York National Supermarkets Association (NSA) on Friday agreed to strengthen the presence of Dominican products in the US market.
To bolster the effort, Dominican Agribusiness Board (JAD) president Osmar Benítez said there will be several workshops to train New York merchants on export strategies so that Dominican products are inserted in the US.
The NSA is the US's most important business group, with more than 500 supermarkets, of which around 99% belong to Dominicans, according to Benitez.
He said US$12 million in local goods are sold in the US each year, while the Association employs more than 6,000, mostly Dominicans."From 15 to 20% of Dominican products are placed in supermarkets in states such as New York, Philadelphia and New Jersey."
The figures were provided as part of the International Agroalimentaria Fair, where local and foreign business leaders seek to increase trade.
AIRD president Campos de Moya, and its vice president Circe Almánzar as well as business leaders and NSA members also participated in the event.