Bill for law that preserves banking secret advances: Association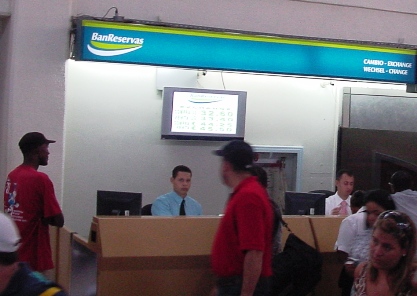 Santo Domingo.- The Commercial Banks Association (ABA) announced Monday that a public-private inter-institutional commission succeeded in a new wording of article 362 of the bill for the Stock Market Law to comply with the requirements of international agreements signed by the country and also preserve confidentiality of the financial information of bank customers.
It said representatives from the Central Bank, the Finance Ministry, the Securities Superintendence and the ABA participated in drafting the proposal. "The new text maintains the provisions of the Monetary and Financial Law regarding the obligation of confidentiality on deposits, investments and other financial transactions made with the public, the identity of the clients and the details of the transactions."
The ABA said the proposed legislation also preserves the power to request information, on a case-by-case basis, from authorized entities such as the courts, the tax collection, money laundering and antiterrorism financing enforcement agencies, such as the Central Bank's Financial Analysis Unit, Banks Superintendence and the Securities Superintendence.
It adds that the bill's provision meet the requirements of the International Organization of Securities Commissions (IOSCO), the International Financial Action Task Force (FATF), the Foreign Accounts Tax Compliance Act (FATCA) and the Global Forum on Transparency and Exchange of Information, among other treaties and agreements signed by the country.