New Free Zone companies to invest US$79.2M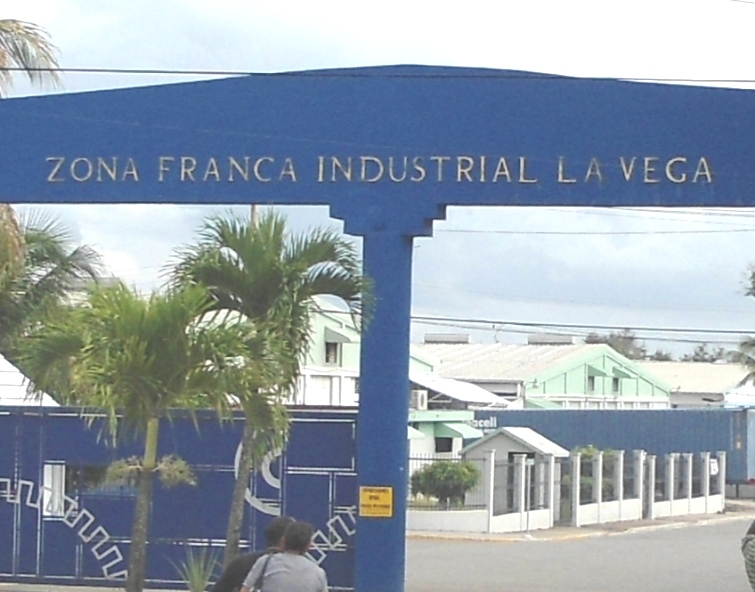 Santo Domingo.- The Free Zone's employment capacity climbed 1.2% last year, as more companies start operating in those special regions, where they are expected to invest US$79.2.
Central Bank data show that 155,723 people worked in the free zones at the end of March, or 1,801 jobs added in one year.
From March 2016 to the same month this year 25 more free zones companies started operating, which raised the number to 654 by March 2017.
The Central Bank data also highlights the free zones' positive performance on exports, one of the sector's main activities.
For the first quarter this year the free zones' added value climbed 1.4%, below the figure for the previous period, when growth was 2.1%. Nevertheless the projection is positive as 21 permits were approved to install new companies for that period with an estimate of creating more than 2,000 jobs.
The National Free Zones Council, which issues the operating permits, affirmed that the new companies are expected to invest RD$3.8 billion (US$79.2 million).
More investment
At the end of April, the Industry, Commerce and MSMEs Ministry issued permits for six new companies, which will invest RD$206.1 million, creating 622 direct jobs.