Container cargo through Dominican ports jumps 8.3%: ECLAC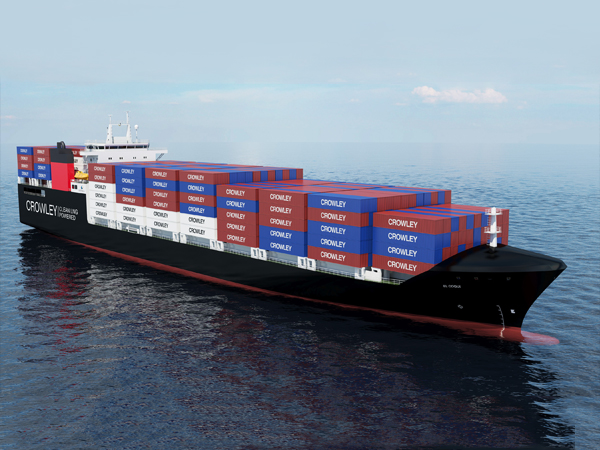 Santiago, Chile.- The movement of cargo in containers in Latin America and Caribbean ports fell by 0.9% during 2016, according to data released today by ECLAC.
The regional average continues its negative trend of deceleration observed in recent years and poses the biggest loss since the crisis of 2009.
Some countries in the region however posted a sharp jump in the indicator, Dominican Republic among them, with an 8.3% increase in the total volume of containers mobilized through ports. It's also in the group of eight countries that posted positive figures: Mexico (3.2%), Chile (4.8%), Peru (8.4%), Ecuador (4.5%), Guatemala ) And Uruguay (9.5%).
Nonetheless the regional average of a deceleration that has dragged on for years was determined by decreases in activity in five countries: Brazil (-4.4%), Panama (-9.1%), Colombia (-3.6%), Argentina -6.1%) and the Bahamas (-14.3%).
The data is contained in a new edition of the ECLAC's ranking of port movement of containers, published in its Maritime and Logistics Profile.