Vehicles built before 2012 cannot enter the country, as of July 1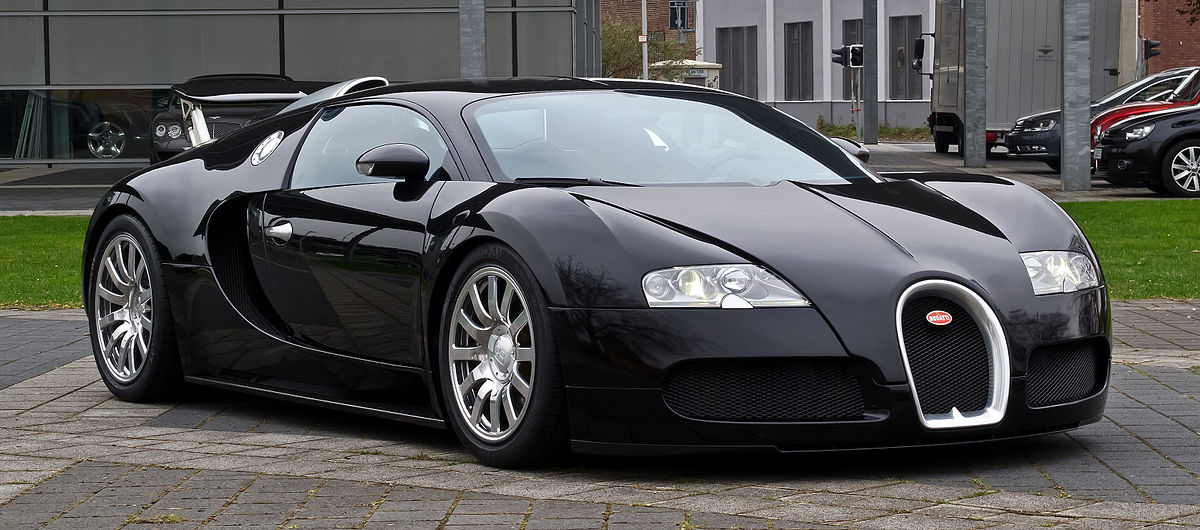 2012 Bugatti, too old
Santo Domingo.- The Customs Agency on Monday warned used vehicles importers and individuals that starting July 1, autos manufactured before 2012 cannot enter the country, since the law stipulates that only those of up to five years can be imported.
In a published notice, Customs says the legislation in effect since December 28, 2006, "prohibits the importation of vehicles with more than five years of manufacture."
"The vehicle year concludes on June 30 of the current year, so that all vehicles of year 2011 that are imported after this date, will be considered as six years of manufacture, and therefore, will be prohibited from being introduced to the country in accordance with said Law," the notice says.
Customs clarifies that the provision doesn't apply to vehicles imported by diplomatic and consular missions, and international organizations accredited in the country.