African snail no threat to agro: top official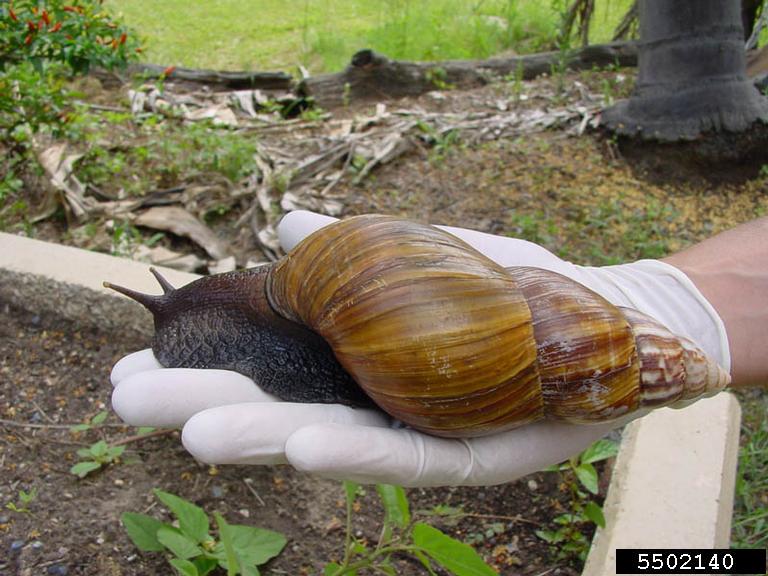 .sentinelplantnetwork.org
Santo Domingo.- Agriculture minister Angel Estevez on Tuesday said the giant African snail doesn't pose a threat to the country's agro sector, which he affirms works to eradicate the plague.
He said the presence of the invasive species isn't new, noting that the plague was detected in Punta Cana's El Cocotal golf course last November. "I don't know why the case of the snail reached the media now because on November 30 of last year we determined that there was an outbreak of that pest in that area."
He said the Agriculture Ministry established a protocol to eradicate the species, which ranks as one of the world's 100 most "fearsome" plagues.
Estevez said he expects the arrival of US specialists in the eradication of pests to enact the last protocol and start the procedure. "Together with the Health and Environment ministries, we have collected and cremated hundreds of kilos of the snail to control that that pest."
The official said that Agriculture obtained permits to eliminate the bushes infected by the African snail, adding that as a low mobility species it remains under debris and doesn't have an exclusive diet.