Central bankers' conclave eyes international reserves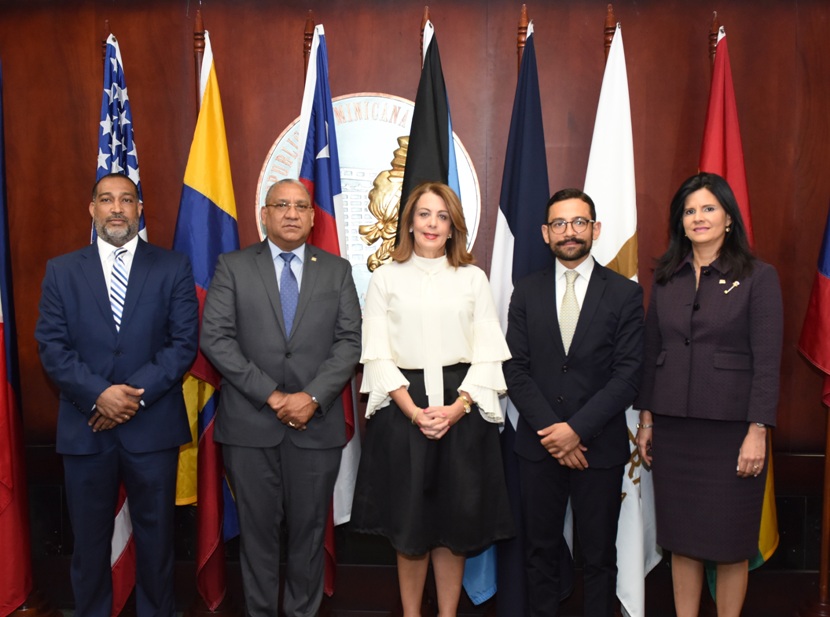 Clarissa de la Rocha, center
Santo Domingo.- More than 50 representatives from central banks, international organizations and financial institutions from various countries participate in the XII Meeting of International Reserves Managers, from Wednesday to Friday, in Santo Domingo.
The event, organized by the Center for Latin American Monetary Studies (CEMLA) and Dominican Republic's Central Bank coincides with its 70th anniversary, said lieutenant governor, Clarissa de la Rocha de Torres in the opening ceremony.
"In general terms, considered that in recent years, there've been major changes in the investment management of central banks, including investment objectives, eligible instruments or market depth," De la Rocha said.
In an emailed statement, the official stressed the influence of technology, interconnection between global counterparts, the single European currency, the emergence of renminbi (yuan) as reserve currency, virtual currencies and even the attacks which challenge cyber security.