Dominican aviation techs conduct airport inspection with FAA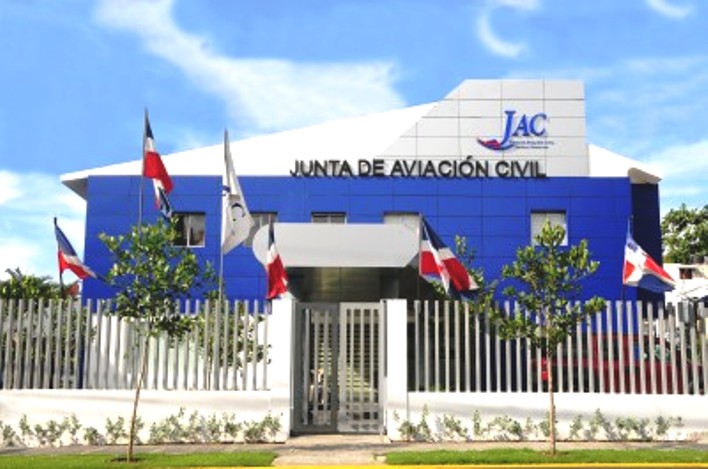 Santo Domingo.- Dominican Civil Aviation Institute (IDAC) technicians participated in the inspection of airports supervised by the United States Federal Aviation Administration (FAA).
In a statement, the IDAC said the FAA invited two safety inspectors and technicians of the airports certification area to jointly conduct a security inspection of the Hartsfield-Jackson Airport Aeronautics Association, in Atlanta, Georgia.
The IDAC adds that the program facilitated inspectors to observe an FAA onsite inspection, while monitoring best practices and sharing inspection experiences.