Paris court orders power company to pay State US$30.0M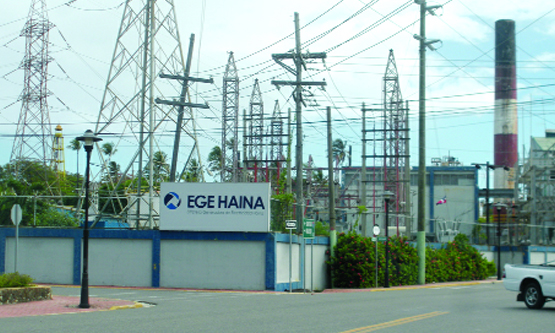 EGE Haina Power Company
Santo Domingo.-The International Arbitration Court in Paris ordered the Dominican Government's private partner in the EGE-Haina power company to pay US$30 million to the Reformed Companies Capital Fund (Fonper), which stem from former State-owned industries.
The Court found that the terms of the agreement between Haina Investment Co. (HIC) and Fonper didn't correspond to EGE-Haina's income tax to be paid by the former.
The Dominican State and HIC are majority partners in EGE-Haina and the administration is in charge of the private part, according to the Law Capitalization.
The provision of the Arbitration Award indicates that HIC will pay US$22.5 million to Fonper, plus interest since 2001, calculated at 2 percent per annum, totaling around US$30.0 million.
It cited as an example the investments in the 215MW Quisqueya II combined cycle power plant; the wind farms Los Cocos (I and II) and Larimar I, of 126.7 megawatts.