After Bollywood, Dominican Republic Domiwood?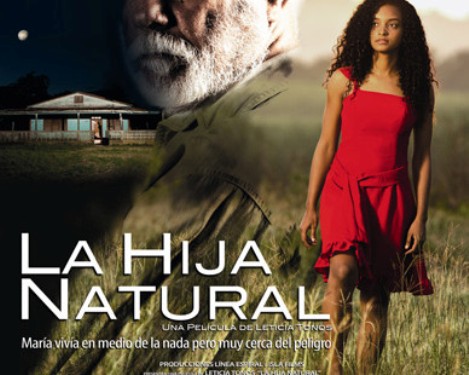 Dominican actress Julietta Rodriguez in feature film 'La Hija Natural'
Santo Domingo.- Whether an action movie in a Venezuelan jungle; a horror movie in the ocean at the Mexican coast, or even a drama in the Congo or Havana, can be filmed in the Dominican Republic, or Domiwood?
The AP reports that Dominican Republic's lush mountains, white sand beaches and colonial edifices are increasingly seen in feature films and TV series shot by international producers, persuaded by tax breaks from a government that aims seeks to turn the new Dominican cinematographic creation center, into the Caribbean's Hollywood.
"We're already on the map," said Yvette Marichal, head of DG Cine, a government agency created in 2010 to promote the country of more than 10 million people as a destination for international filmmakers.
International productions such as Vin Diesel's "xXx: Return of Xander Cage," and "True Memories of an International Assassin" for Netflix were filmed in the Dominican Republic last year. Also filmed here the British production "47 Meters Down" with actress Mandy Moore and which opens in US theaters mid-June.