Medina resumes surprise visits, pledges help to farmers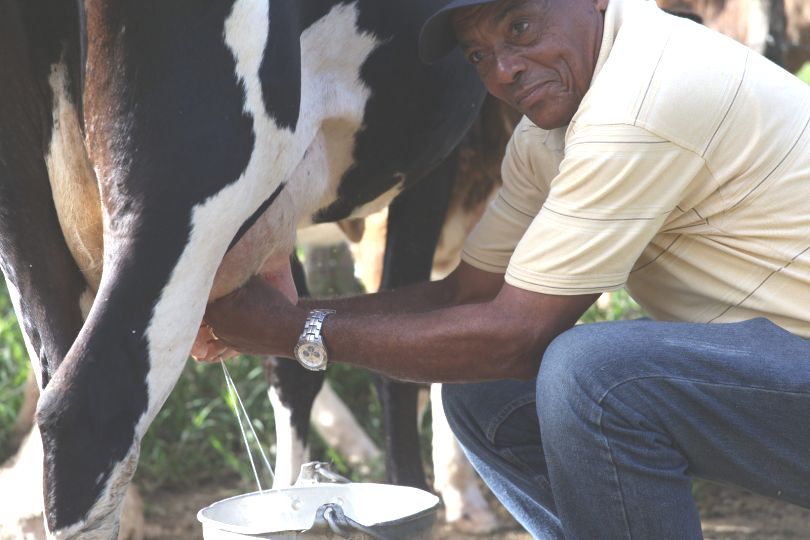 Azua, Dominican Republic.- President Danilo Medina on Sunday resumed his surprise visits, this time to Las Yayas, Azua (south), where he promised to help various producers in the area through financing.
Among the works announced figure a 12,000 square meter greenhouse to cost RD$7.0 million to harvest red peppers, which will benefit young adults of the area.
Dairy producers will also be helped by the Government with the construction of 38.1 kilometers of country roads including Bija- La Biáfara, Los Quemaos, Alto de La Cuaba and El Batey, in the Palo Nuevo area. Also Tábara Arriba- Los Ranchos, La Cienaguita- Los Aguacates, also in Tábara Arriba;
Medina announced the reconstruction of the roads Los Coquitos, Viajama-Los Niguas, Las Cañas, Los Higos-Bejucal, Los Higos-Los Bellos, Los Higos and Los Piquitos, in Las Yayas, among others.