Upper Manhattan boom pushes Dominican businesses out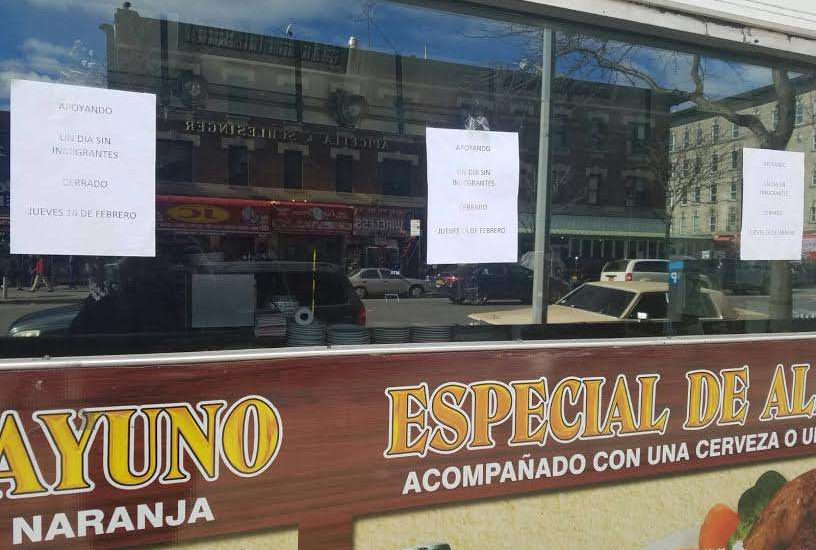 Dominican businesses pushed out
Santo Domingo.- The upper Manhattan neighborhoods of Washington Heights and Inwood, where Dominicans are the majority, are home to one third of the shuttered businesses along Broadway, says a recent study commissioned by Manhattan borough president Gale Brewer.
It found that there are 188 closed businesses, with Harlem ranked second with about 37, according to the report.
Brewer chose the 21.5 km-long Broadway Av. because it reflects a cross-section of Manhattan neighborhoods.   .
"Empty establishments can undermine the vitality of a neighborhood if they aren't quickly reoccupied," Brewer said, adding the study will used as a "starting point to find political solutions to this problem."
Alan Goldenberg, a lawyer at Friedman LLP, a full-service accountants and tax return firm, says that with redevelopment advancing rapidly north of 125th St. and new owners buying property to increase equity, rents are increasing, pushing the Dominican retailers out.