20% tax on soft drinks will impact jobs: Industries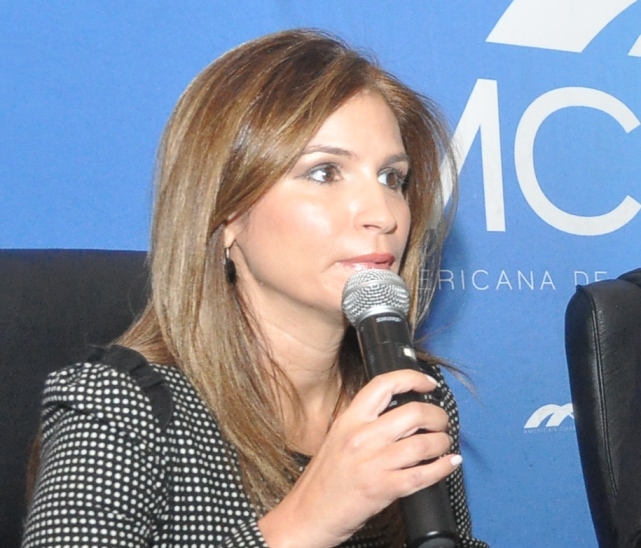 C. Almanzar. File
Santo Domingo.- Dominican Industries Association (AIRD) executive vice president Circe reported said Wed. that the proposed 20% tax on soft drinks or non-alcoholic beverages with sugar content would hurt an industry that employs more than 42,000 people and a key pillar of domestic production.
In a letter to the author of the bill, deputy Ramón Cabrera, the AIRD notes that the non-alcoholic beverages industry with sugar content contributes more than 4,800 jobs with annual wages exceeding RD$2.2 billion.
Almanzar said the industry indirectly contributes more than 38,000 jobs, with salaries surpassing RD$11 billion annually.
"A reduction in consumption of the BNAA-induced tax would affect the domestic industry, losing important jobs directly and indirectly affecting other industries linked to the value chain of such beverages," says the letter delivered to the Chamber of Deputies on Tuesday.
The industrialists also emphasize that a cutback in production derived from reduced consumption would impact some 42,000 families.