Medina off to Costa Rica for Central American conclave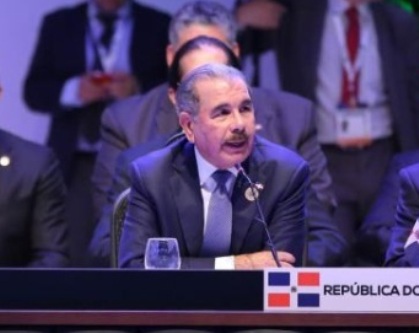 A previous summit in Costa Rica
Santo Domingo.- President Danilo Medina will fly to Costa Rica tomorrow Wednesday to participate in the XLIX Summit of Heads of State and Government of the Central American Integration System (SICA).
He will be accompanied by Administrative minister José Ramón Peralta and other officials.
"With his participation in this summit, Medina continues to bolster the integration mechanisms of our country in the regional blocs," Peralta said in a statement on the Presidency website.