Medina says embattled power plant will also burn trash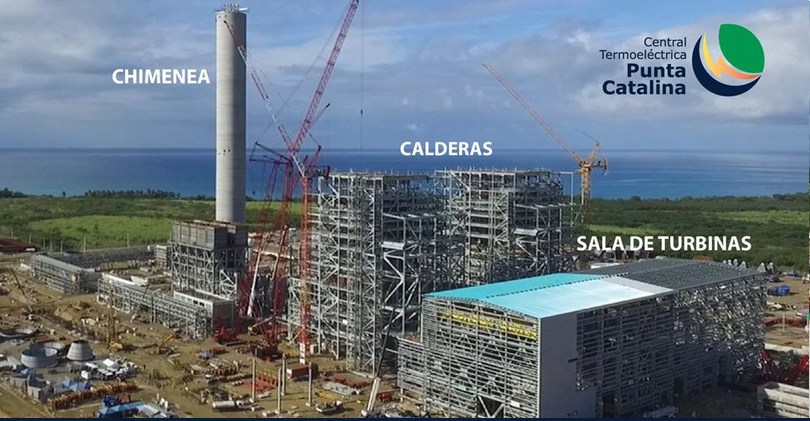 Santo Domingo.- Once completed the embattled Punta Catalina coal-burning power plant would consume 2,600 tons of trash to generate electricity daily, some 600 tons more than the National District's daily output.
President Danilo Medina made the statement yesterday to unveil the far-reaching Clean Dominicana Plan for all towns, whose waste would supply the power plant near Bani (south).
He said the plants would use that amount of trash, equivalent to 10% of the coal they consume. "That is, when consumed in briquettes, the equivalent of 2,600 tons per day that could be sold to Punta Catalina, once a plant to process the fuel briquettes is installed."
Punta Catalina has become part of the Odebrecht bribe case, whose cost was allegedly ballooned from US$900.0 million, to US$2.1 billion.