Central Bank says virtual currencies don't have legal backing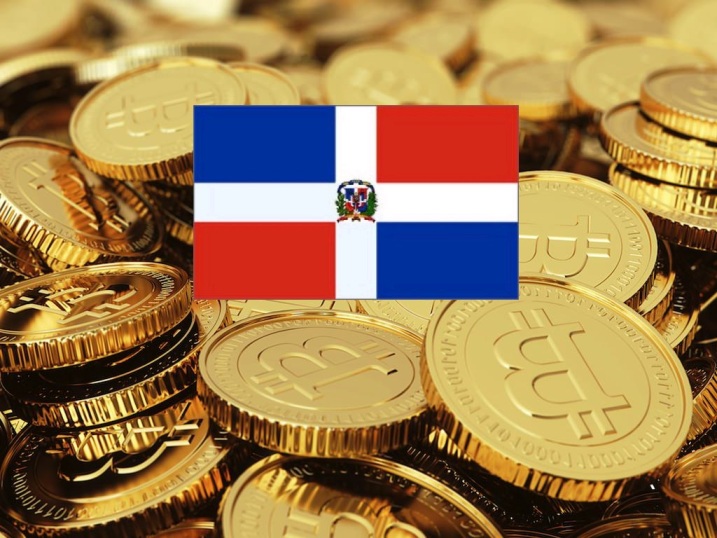 Santo Domingo.- Dominican Republic Central Bank governor Hector Valdez Albizu, on Wed. warned that virtual currencies such as Bitcoin, Litecoin, Ethereum, among others, don't have that entity's support and, therefore legal protection.
Valdez's spoke to inaugurate the forum "Modern threats to security: cyber security, illicit trade and counterfeit drugs," hosted by the British Chamber of Commerce in the Dominican Republic (BRITCHAM).
He said Bitcoin and others cited by many media cannot be considered foreign currencies under exchange rules, "since they are not issued and are not under the control of any other foreign central bank, which is why they don't receive guarantees or security which exchange intermediation offers and free convertibility enshrined in articles 28 and 29 of the Monetary and Financial Law."
He also announced that at last Thursday's meeting the Monetary Board instructed the Central Bank, to publish a notice to economic agents, the public and financial institutions, on the risks associated with using virtual currencies as a means to invest or make payments in the Dominican Republic.