Private sector was financially backing the Green March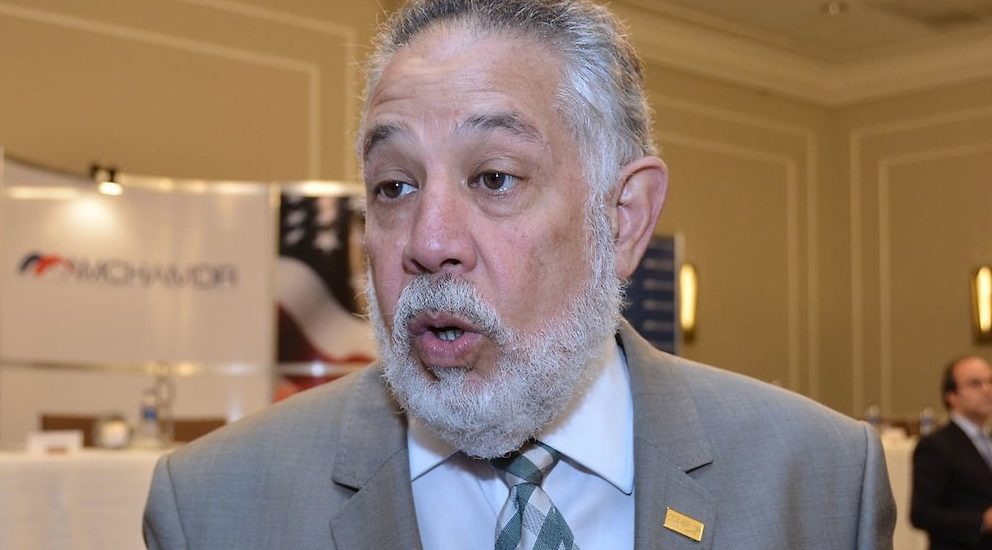 C. de Moya. Photo elnuevdiario.com.do
Santo Domingo.- Dominican Industries Association (AIRD) president Campos de Moya admitted Thursday that the private sector was financially backing the Green March, a group which in his view has wavered from its original initiatives and as such lost the business sector's support .
As examples De Moya cited Guatemala, Venezuela and Honduras, where populist movements, he affirms, have ended up destroying both the ruling and opposition political parties.
De Moya was interviewed on 94.1FM together with AIRD executive vice president Circe Almánzar, who said the business sector's role is to contribute to bolstering institutional development, not to assume political positions.