'Express Window' aims to cut red tape to issue titles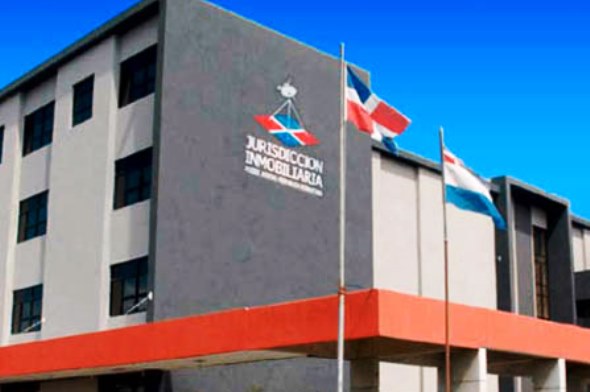 Santo Domingo.- The Judicial Council announced the creation and launch today Monday of the Real Estate Jurisdiction's "Express Window," a service that seeks to expedite and improve ​​the Title Registry system.
Resolution No. 01/2017 and complemented with 17/2017, instructs that progressive replication of the service nationwide, starting Monday in the National District, Santo Domingo, Santiago and La Vega .
In a statement, the Council said the Express Window service which the user can choose voluntary, cuts response time from 30 to around 8 and even as little as 3 business days. "In this first phase of implementation of the Express Window, work will be done with the properties that are already registered."