Top official touts Cable Car, departmental advances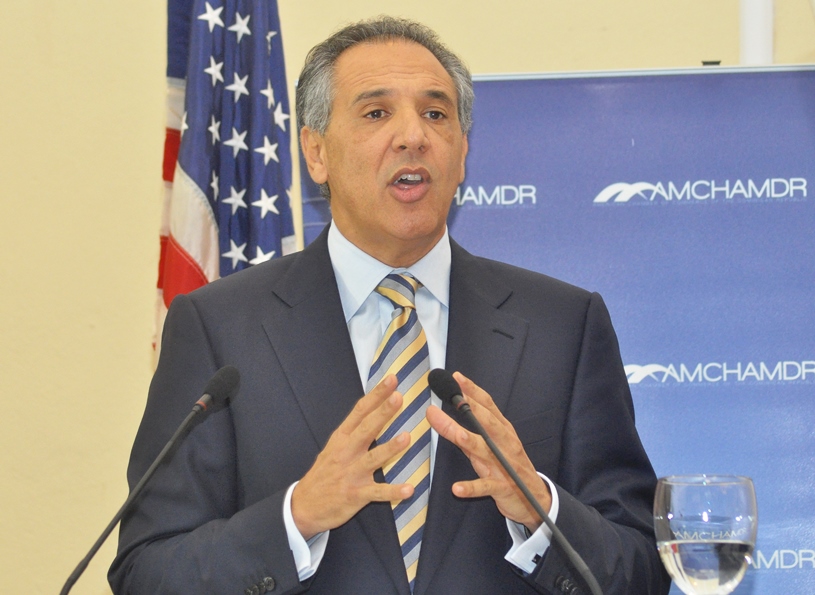 Santo Domingo.- Presidency administrative minister Jose Ramon Peralta on Monday said the launch of the Santo Domingo Cable Car, built at a cost of around RD$3.5 billion (US$72.9 million), will improve mass transit.
He also announced a RD$7.0 billion allocation for agro-forestry projects which he affirms have change the lives of hundreds of rural families and farmers.
Peralta also urged citizens to observe the government agencies to verify "the leap given in terms of accountability" and warned of "consequences anyone who violates the rules."
He said his department has made significant progress in establishing and bolstering a culture of ethics, transparency, compliance with the law and accountability, to become a benchmark within the government.