Gov. announces big wage increase for the military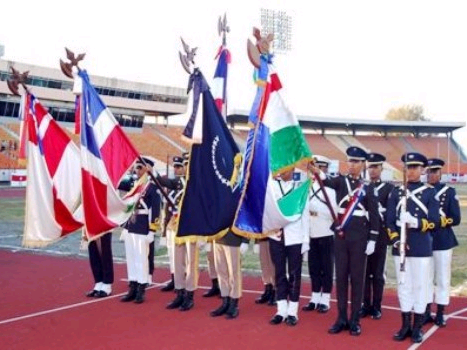 Santo Domingo.- President Danilo Medina on Tuesday cut the ribbon on a home for senior citizens, unveiled a housing plan for the military, a raffle for 208 houses and announced a wage hike for the 53,000-strong Armed Forces.
Defense minister Ruben Paulino the salary increase for seamen, privates, corporals, sergeants and petty officers will be 30%; junior officers 20%, midline officers 15%, senior officers 25% and general officers and admirals 10%.
He said there will also be incentives and compensation according to assignment risk.
He said a private's salary was RD$7,000 per month, but now they will earn RD$16,072; a 2nd lieutenant or an ensign earned 13,000 pesos, now will earn to 22,267 pesos and a colonel or ship's captain goes from 23,500 to 41,371 pesos per month.