Auto insurance deductible could jump15%, top official warns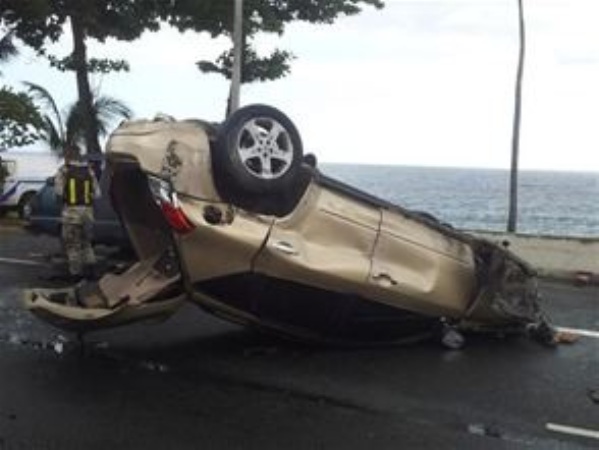 Deductible
Santo Domingo.- Insurance superintendent Euclides Gutiérrez and the Dominican Insurers and Reinsurers Chamber warned Thurs. that raising the deductible on auto insurance policies by 10% of claimed losses will hurt the state and consumers, it will increase cost to insurance companies and lead to an average 15% price rise.
The official said that the bill on deductibles for damage to insured vehicles, already approved by the Senate, "is unconstitutional and, in economic terms, a serious mistake", and wasn't consulted with his agency. "I want to make a call because I have the authority to do it …to my colleagues (of the ruling PLD party) not to approve that law that damages the interests of the Dominican State."
He warned that, should the bill be approved, he will directly ask president Danilo Medina veto it.
For Insurance Chamber president Miguel Villamán, the true impact   of the proposed legislation would be seen when a vehicle sustains major damages, because the deductible rises according to the amount for needed repairs or the severity of the accident. "Currently, the customer knows in advance what deductible they're going to pay, regardless of whether the loss is high or low, which in practice tends to be 1% of the vehicle's value."