Colonial era ferrymen worry being uprooted by cable car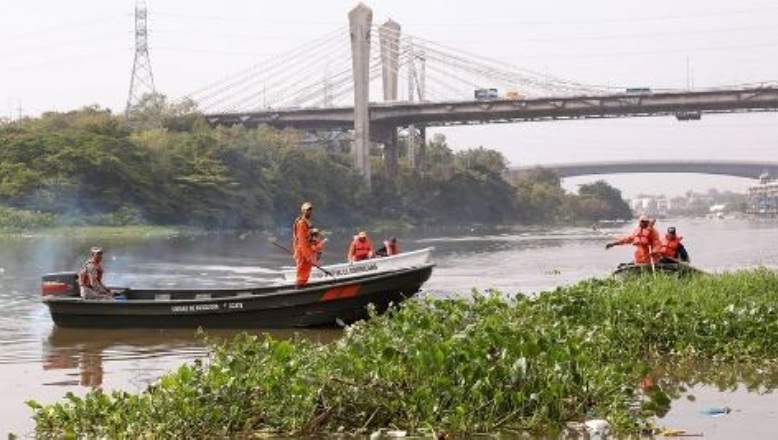 Ferrymen also work pushing lilacs downriver.
Santo Domingo.- Ferrymen who earn their living by crossing passengers at the Ozama river worry they'll be left without a job once the Santo Domingo Cable Car starts operating in October.
The men who make a their living with oars dating to Santo Domingo's first settlers who resorted to dugout canoes and 'pirroes' fear that the modern Cable Car and the Aquabus (ferry) means the end of an era.
That's why, before that occurs, they ask the government's La Barquita and Environs Renewal Execution Unit (Urbe) and president Danilo Medina himself to take them into account as feeder routes, noting that their work is social and economic.
Danilo Amparo, who heads the Ozama River Ferrymen Association "yoleros" worries that modernity will uproot his around 30 colleagues along with their families.