Claro unveils Dominican Republic's first 4.5G mobile network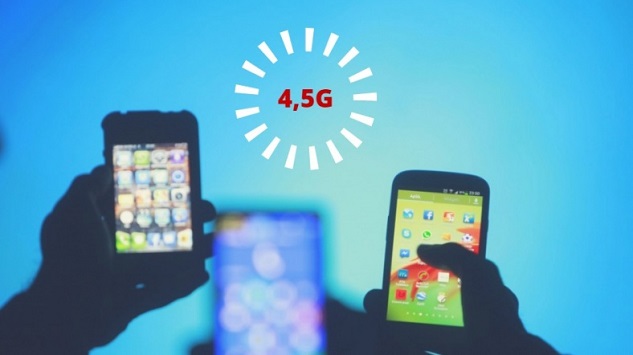 Santo Domingo.- The telecom Claro on Tuesday announced a new stage of technology in the development of telecommunications in the country, with Dominican Republic's first 4.5G mobile network.
In a presentation held in its corporate offices, Claro's marketing director Omar Acosta explained the technological evolution that was required to transform the network that laid the foundation for the new generation 5G.
For his part, Claro Engineering and Operations vice president Juan Pablo Romero said the network currently covers 72% of the population with that service.
He said the 2×2 network becomes 4×4, allowing up to four times the current speed and capacity offered to the customer. "The technical changes allow a 33% more handling of information, a greater number of cellular cells connected through fiber optics that has improved transmission levels.
Acosta and  Romero made the announcement in the presence of Dominican Telecom Agency (Indotel) officials, Claro executives and reporters from across the country.