State-owned Utility tenders energy contract for 428.6 Mw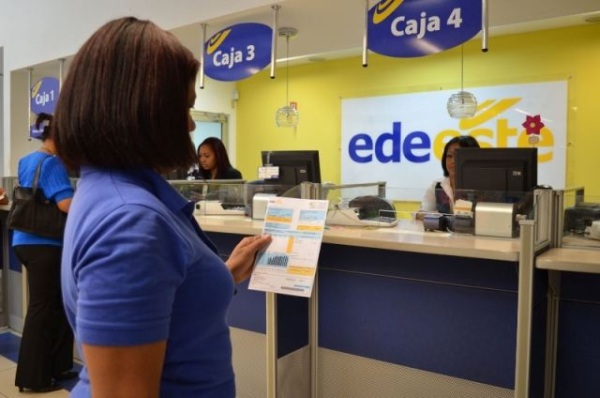 Santo Domingo.- Dominican Republic's State-owned Electric Utility (CDEEE) on Monday called an abridged international tender for the electricity distribution companies to contract 428.6 megawatts of energy.
The process aims to complete the 900 megawatts initially tendered by the CDEEE after the contracts of the so-called Madrid Agreement expire, of which it could assign only 471.4 megawatts to the power company, Empresa Generadora de Electricidad Haina (EGE Itabo) (196.4 megawatts) and AES Andrés (275 megawatts).
The period to hold consultations on the CDEEE-LPI-Abbreviated-001-2017 Bidding Terms starts today and concludes July 24.
The result of the evaluation of credentials will be notified on September 8, and bids will be received until the 28th of that month.
The new call for tenders, as the previous one, is conducted by the electricity distribution companies, coordinated by the CDEEE and supervised by the Electricity Superintendence (SIE), as General Electricity Law 125-01 stipulates, as amended by Law 186-07.
In a statement to be published today and tomorrow, the conditions and deadlines for the "Remanente de Potencia Licitación CDEEE-LPI-001-2016" are established, and invites interested parties to download the instructional for the registration document in its website.