S & Ls push to become commercial banks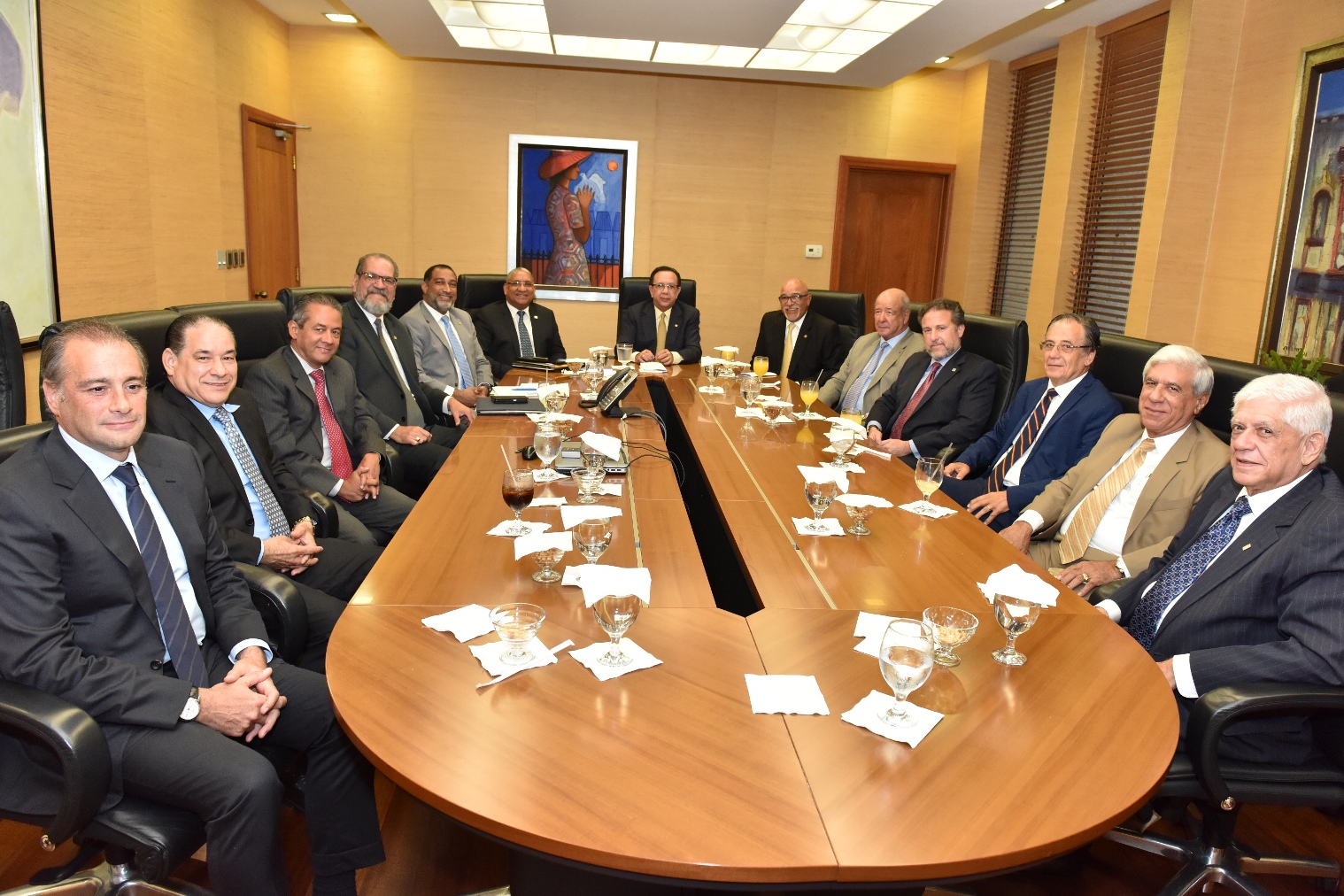 Meeting in Central Bank
Santo Domingo.- Central banker Héctor Valdez Albizu on Wed. announced that he will submit to the Monetary Board the draft to regulate the S & Ls (Lidaapi), so they become commercial banks, a proposal which has languished for years .
Valdez made the pledge during a meeting yesterday with the members of the Dominican League of Savings and Loan Associations, which expressed the difficulties they face in the financial market due to the disadvantages compared with the commercial banks.
Lidaapi president Francisco Melo presented Valdez with a summary of the S & L's current situation, noting that they have been losing market share in terms of financial operations as high as 10 percent this year, mainly because they in his view, operate in conditions of inequality in relation to other financial entities.
Melo said the situation occurs because the S & Ls Law limits them to finance construction and remodeling of homes and savings accounts, and neither pick up deposits or checking accounts nor conduct operations of correspondence with international banks through transfers, letters of credit and other multiple banking operations.