Claro reiterates: We have Dominican Republic's first 4.5G network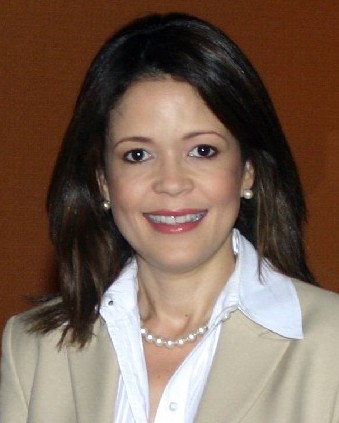 G. Valerio. File.
Santo Domingo.- The telecom Claro on Thursday reiterated that it has the country's first 4.5G network, capable of satisfying the future market's demand for data, "in this era of hyperconnectivity and the Internet of Thing."
Claro's assertion comes just 24 hours after telecom expert Hiddekel Morrison affirmed that there's no 4.5G network in the country, "as some telephone companies would lead us to believe," and called it "misleading advertising."
Claro PR director Gerty Valerio noted that the commercial term 4.5G indicates that they've evolved and laid the required technical base for the 5G.
"As our campaign slogan says, we have the network of the future today, prepared to offer greater speed, shorter response time, better coverage in closed spaces, better quality of customer experience and more capacity and greater coverage at the national level, as we have communicated to our customers," added Valerio.