Medina pledges help for San Pedro beekeepers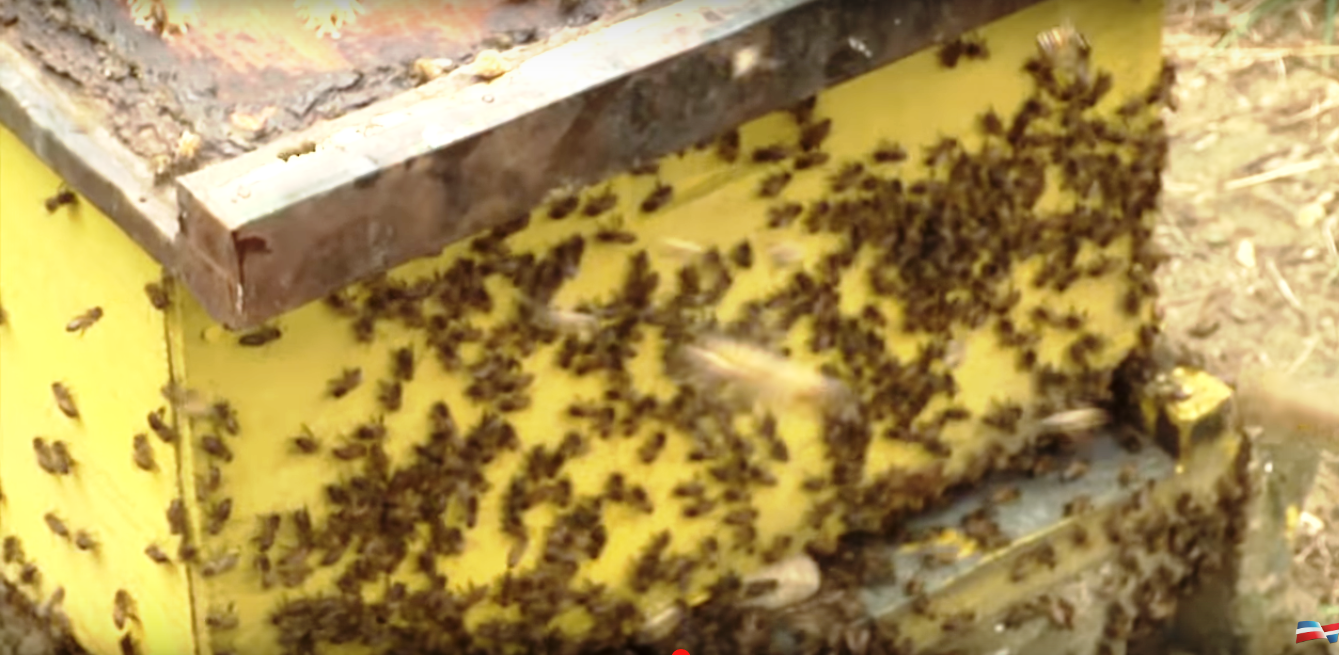 San Pedro de Macorix, Dominican Republic.- President Danilo Medina on Sunday pledged to help honey producers in the province with an Agricultural Development Fund loan to buy equipment and improve production.
The country produces nearly 260,000 gallons of honey per year, with 3,500 beekeepers and more than 74,000 hives, each with an individual average output of 3.5 gallons of honey per year.
The honey harvest starts in September with a moderate yield, but peaks in April and May the following year.
Honey exports in 2016 were around 557.0 metric tons worth US$1.4 million.
The announced project includes acquisition of equipment, queen bees and hives, as well as the construction of a warehouse and training center for beekeepers to raise production.