Indotel director in Haiti to discuss radio jamming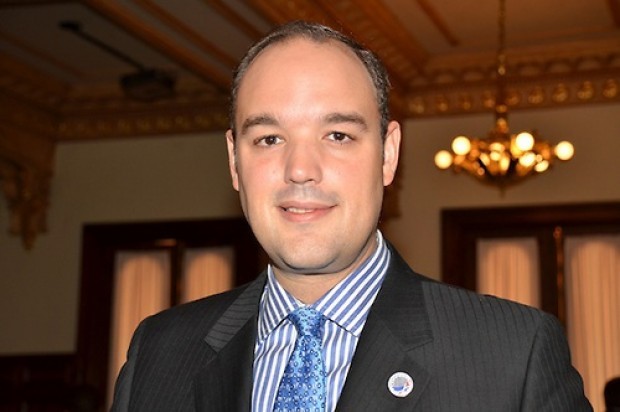 Source: elcaribe.com.do
Santo Domingo.- The Dominican Telecommunications Institute's management board president José Del Castillo Saviñón is meeting today with members of Haiti's telecommunications regulatory body, Conatel, to discuss matters of shared interest affecting the telecoms sector in both countries.
Del Castillo will be accompanied by a delegation made up of senator Adriano Sánchez Roa, executive director Katrina Naut, and technical director Oscar Melgen. The main focus of discussion will be the Haitian telecommunications networks' interference with Dominican Republic's radio stations and mobile telephony networks, according to an Indotel press release.
This includes interference with radio broadcasts in the border area, cross-border penetration into Dominican territory by Haitian mobile services, and coordination of frequencies for the transition to digital TV in the Dominican Republic and Haiti (the UIT-COMTELCA Project).
They will hold a press conference at the headquarters of the Haitian regulatory body after the close of the meeting.