Blame the blackouts on lack of money: power companies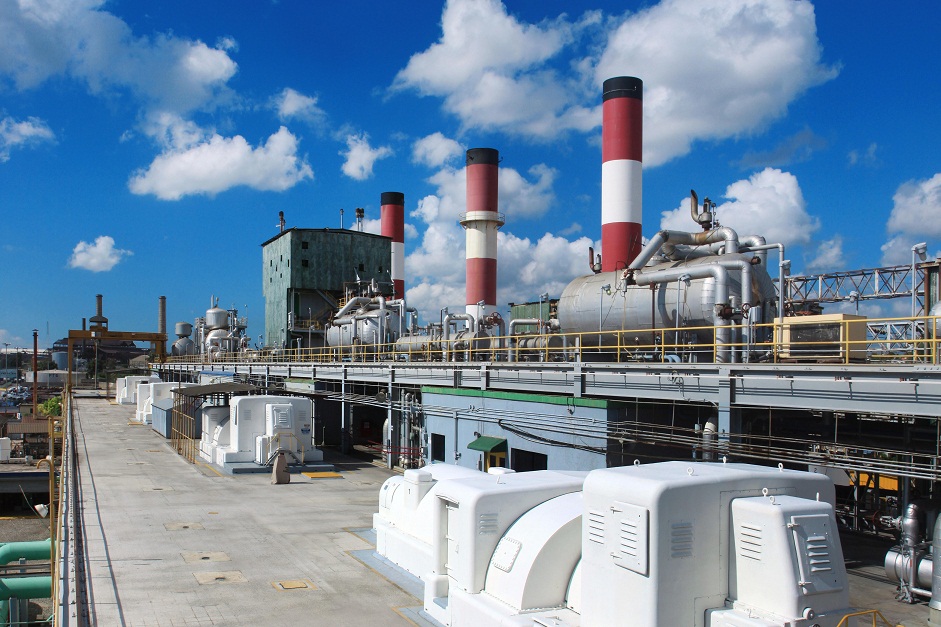 Haina, full steam ahead
Santo Domingo.- Dominican Electricity Industry Association (Adie) president Manuel Cabral on Wed. blamed the blackouts of up to 15 hours in many sectors on the distributors that he affirms don't pay for the energy required to supply customers.
He said there is an average of 13% more generation, than the supply provided by the distributors Edesur, Edeeste and Edenorte.
"The issue of mismanagement forces the Edes to rationalize energy, the supply, that is to say the supply that should go to the population cannot provide it fully, because they do not have the financial strength to be able to cope with the total energy demand, then, that produces blackouts, because they oversee the supply," he said.
Lots of generation
Cabral reiterated that there's enough energy to meet the electricity demand. "We calculate daily the proportion between the supply earmarked by the Edes and the availability of generation, ie how much is the total availability of both that enters the system and was ready to enter, but wasn't requested, and the percent we have on average is that there is 13% more generation than there is supply."