Cash flow crunch not Central Bank's fault, official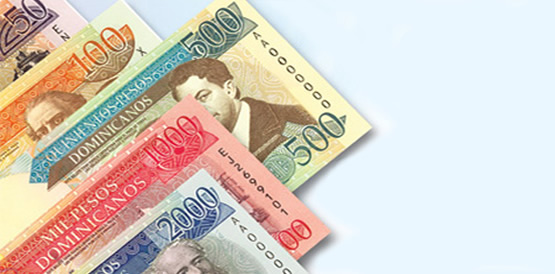 Santo Domingo.- Central banker Héctor Valdez Albizu, on Wed. said the demand for money and low investment are the cause of complaints that there's a fall in the currency circulating in the economy and not from the institution's measures, which has maintained a neutral monetary policy, with controlled inflation and no surprises in the exchange rate.
He said there's sufficient liquidity in the economy, citing the amount available for bank loans, which Valdez affirms was RD$19.4 billion yesterday.
"The monetary policy is totally neutral," said the governor of the official said when asked to respond to complaints of slumping liquidity by some sectors.
He added that opinions and interpretations on monetary policy sometimes lead to talk of no currency and that the Central Bank has a restrictive policy, without reviewing the information posted daily on its website and without taking into account the commercial bank's position in terms of "overnight" (LIBOR) transactions.