BanReservas and BHD León sign agreement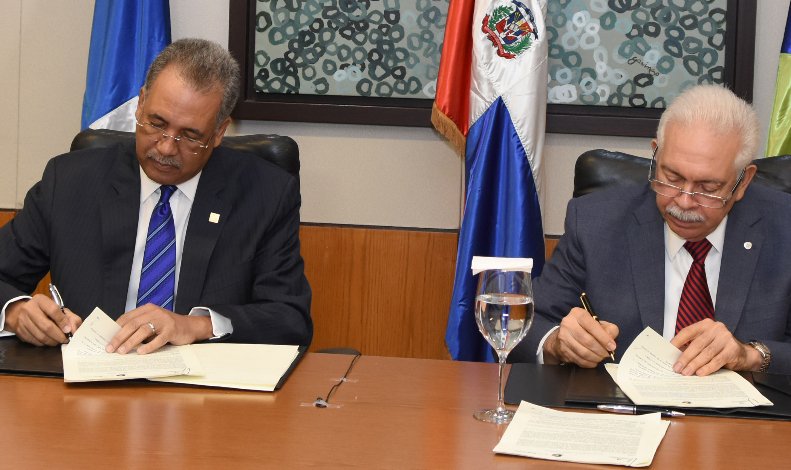 BanReservas and BHD León sign agreement (image from eldia.com.do)
Santo Domingo.- BanReservas and BHD León have signed an agreement launching a joint ATM network with coverage across all of the country's provinces, which will be the first of its kind in the national financial system.
This agreement will allow clients of both banks to access more than 1,300 ATMs without being charged commission.
BanReservas general administrator Simón Lizardo Mézquita said that this partnership would guarantee improved and easy access to cash, while promoting financial inclusion for Dominicans all around the country.
For his part, BHD León president Luis Molina Achécar stated that "our aim is to provide clients of the national banking system a superior banking experience, by offering greater accessibility at a lower cost and help the development of the Dominican banking sector through innovative channels."
Thanks to this partnership, balance enquiries and withdrawals using debit cards can already be made at any of the BanReservas and BHD León ATMs at no charge to their clients.