Dominican Republic produces 500 million limes a year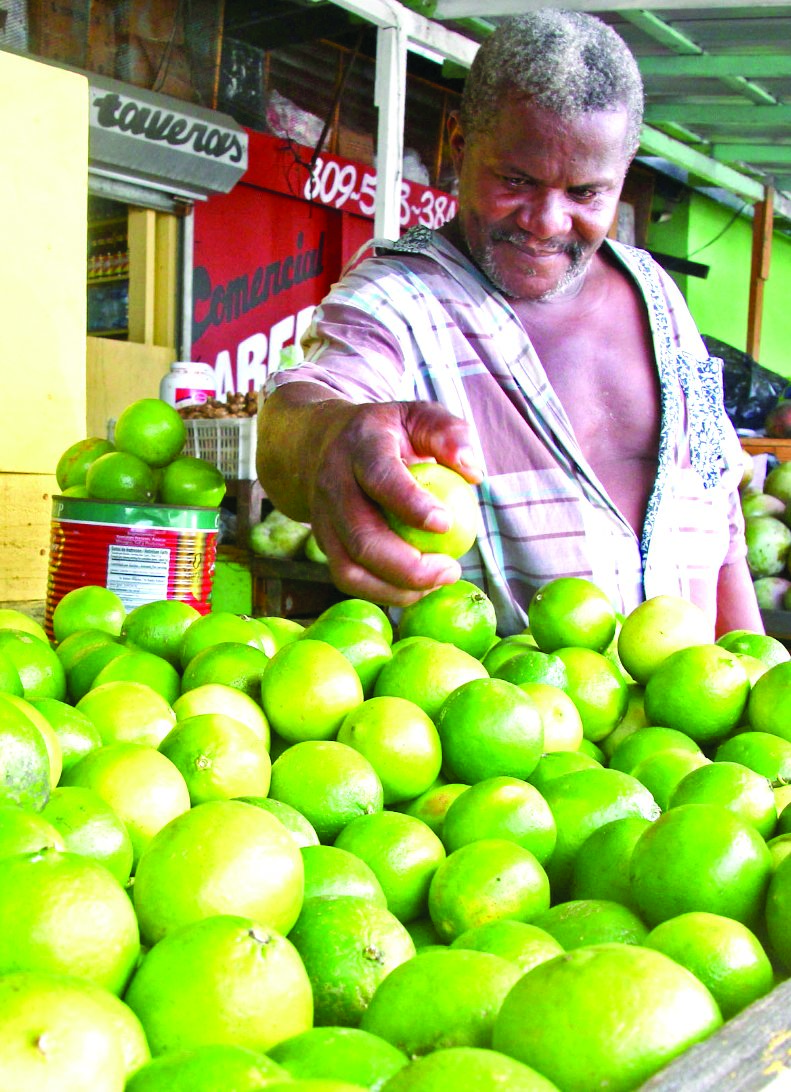 Limes on sale (image from eldia.com.do)
Santo Domingo.- The Dominican Republic produces around half a billion limes every year, of which 50% is exported to Haiti, Puerto Rico and the United States.
Over the past year, Dominican lime exports generated two million dollars, with Haiti as the leading consumer with US$360,000, according to the National Confederation of Agricultural Producers (Confenagro).
Due to the high level of demand, Confenagro has set up a Lime Cluster to help control prices and prevent speculation.
This initiative will enable thousands of farmers nationwide to receive specialist assistance aimed at obtaining greater advantages for their crops through joint marketing initiatives.
According to agronomist and lime production expert Rafael Sosa, the country has an excellent opportunity for exporting with the growth of the lime market, of which they currently have a less than 10 percent share.
The citrus fruit is sold at US$1.90 per kilogram, and the Eureka and Persian varieties are in greatest demand at eight and nine pesos per unit.
The main cultivation areas are the northern and eastern regions, especially Cotui, La Vega, Bonao, Monte Plata, Hato Mayor and Montecristi.