Exporters hail release of US$93.8M bank reserve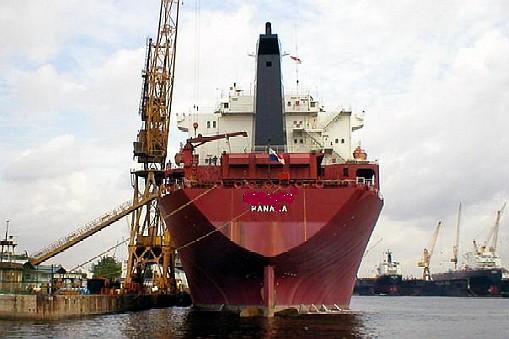 Santo Domingo.- Dominican Exporters Association (Adoexpo) president lvaro Sousa Sevilla on Friday hailed the Central Bank's decision to release around RD$4.5 billion (US$93.8 million) from the bank reserve to so that sector companies can access financing, "because it will allow more competitive credits and contribute to the efficiency of its production processes and invest in improvements and diversification of product supply and destinations in international markets."
In a statement, the business leader said despite previously received funds for productive sectors, it's the first time that a release is directed exclusively to boost the export sector, which the entity interprets as an opening towards the others sectors, which have seen the country opportunities and want to support it.
"These fresh resources will allow us to generate conversions, transformations and updates on exporters who will modernize their companies to make them more competitive and more innovative," Sousa said.
He stressed the importance of a public-private sector alliance, aimed at promoting exports and attracting foreign direct investment aimed at manufacturing for export.
"The Dominican Republic is in a special juncture to boost the exports that are key to its prosperity, and that we must together lay the guidelines for our country to become the export power of the region, with a clear export promotion strategy that leads to develop a diversified export markets and products in a consistent and competitive manner," the ADOEXPO president said.