Santo Domingo's Cable Car could be ready in 4Q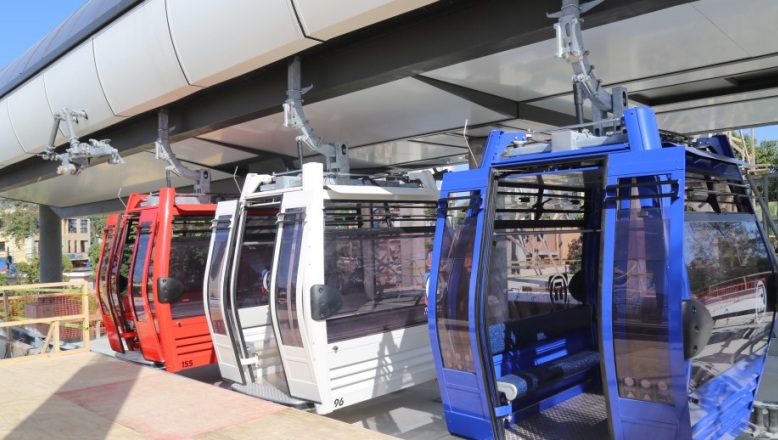 Santo Domingo.- Santo Domingo's Cable Car could be ready in the last quarter this year, when it will ply the 5 kilometers between the barrios sprawling of Gualey and Sabana Perdida.
Project coordinator Julio Ramrez said the project's finishing touches will be placed between October and December. He said the work is 70% concluded.
Commuters will count on 195 cabins already purchased for daily transport, from 6am to10pm
Metro link
When operational, passengers can make the total trip in around 20 minutes, compared with the up to an hour due to the current traffic jams in the area.
The users of new transport system will be able to access free of charge to the Santo Domingo Metro at Eduardo Brito station, located next to the bridge known as La 17.