Mines chief 'won't be rushed' over GoldQuest mine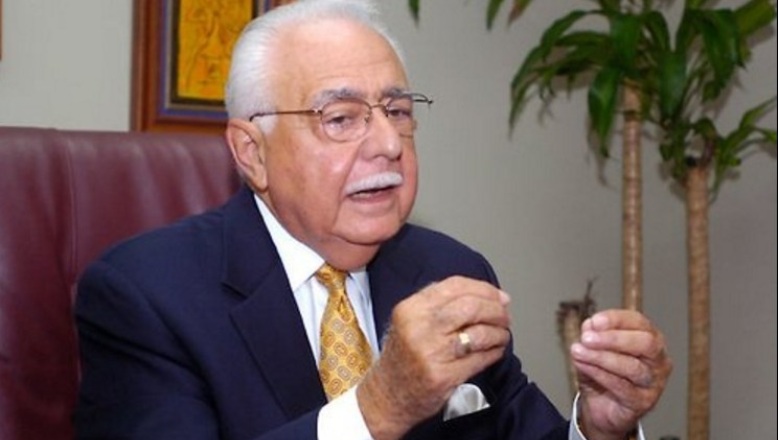 A. Isa
Santo Domingo. – Energy and Mines minister Antonio Isa Conde on Monday cautioned that no one will "rush" him over  GoldQuest's  Romero mining project in San Juan de la Maguana (west), and vowed to comply strictly with the law.
The official said shaft mining is a new category in the country that requires adequate technical management "that doesn't lead to mistakes of the past" in the extraction industry, despite acknowledging that the environment impact – If handled properly – is less.
He affirmed that in all aspects the mining project – like any other- must be handled with vision of future and taking into account the national interest, as well as the convenience for the Dominican State. "In Romero's case we proceed without hurry, but without pause."
"I won't let anybody hurry me. Here we cannot make mistakes and we have to act with strict adherence to the law," said Isa, interviewed by AN 7TV.
The official added that in addition to ensuring sustainable extractions of, it should ensure revenue for the State, when a non-renewable resource is exploited.