Protected areas should be used to spur tourism, top hotelier says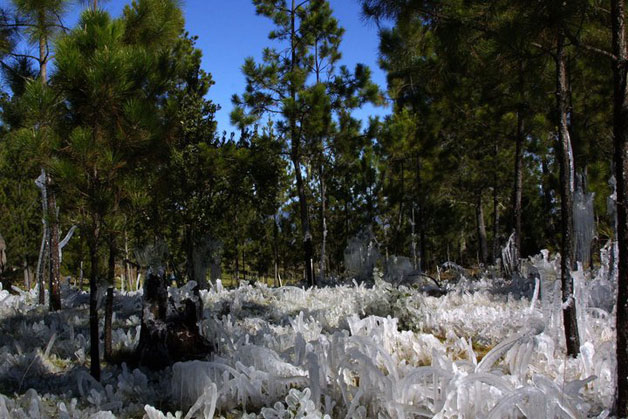 Chill ou at Valle Nuevo
Santo Domingo.- Dominican Republic Hotels and Tourism Association (ASONAHORES) president Joel Santos said the country's protected areas, which account for over 25% of the national territory, should be incorporated to the country's tourism and economic development.
He proposed the creation of a board of directors to approve the projects, define policies, regulations and strategies to use the protected areas for tourism, as a task that must be tackled jointly with a public-private effort including social, tourism and environment organizations.
Santos made the proposals in a meeting on "Policies and strategies for the use of protected areas in tourism," held Saturday at Villa Pajón Ecolodge in Valle Nuevo, Constanza, organized by Asonahores and the Jose Delio Guzman Foundation.