Dominican Consul, NYC Mayor meet on immigration, cooperation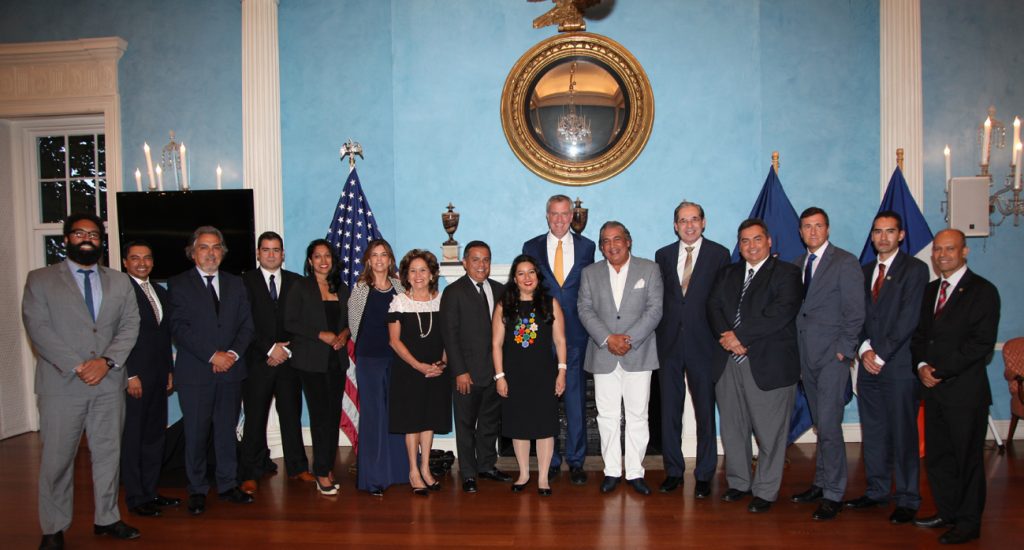 Csrlos Castillo,, cónsules-latinos.jpg
New York.- Dominican consul general Carlos A. Castillo met Sunday with New York-based Latin American consuls and mayor Bill de Blasio.
The meeting held at the Mayor's official Gracie Mansion, where immigration and cooperation was the talk.
Also discussed was the immigration issue and topics that concern the Latino community's stability and development.
Castillo, the current Pro Tempore President of the Coalition of Latin American Consuls (CLACNY), said the issue of immigration was discussed as the meeting's main topic.