Medina cuts ribbon on Blue Mall Punta Cana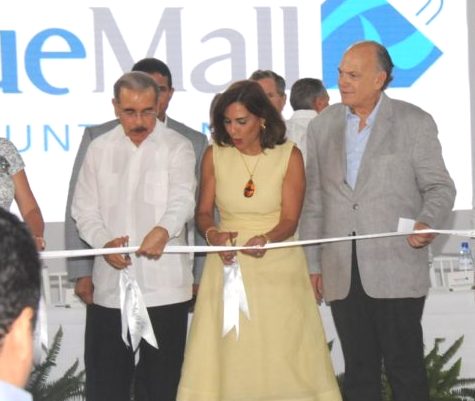 Punta Cana, Dominican Republic.- President Danilo Medina on Thurs. cut the ribbon on the modern shopping center Blue Mall which will create 3,500 direct and indirect jobs.
Tourism mogul Frank Rainieri said the new mall forms part of the Zara brand, with Latin America's largest store, as well as seven major world trade marks.
Blue Mall Punta Cana boasts construction on 18,000 square meters and more than 14 retail spaces, among other attractions.