Free Zones support law that creates long weekends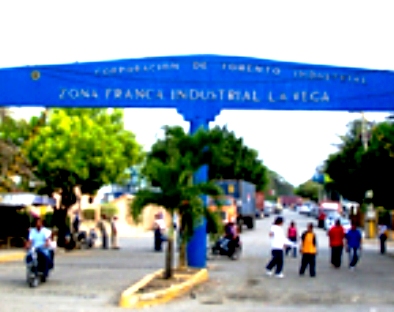 La Vega free zone
Santo Domingo.- Dominican Free Zones Association (Adozona) executive vice president Jose Manuel Torres on Thurs. rejected the Chamber of Deputies amendments to law 139-97 on the mobility of holidays which lead to 3-day weekends.
He said the bill would hurt the productivity of various sectors, as well as employees, since in his view, interrupts working hours.
"As a free zone sector, we agree with the position of industrialists on the proposed amendments to Law 139-97. Our role as observers of the country's development is to foster and maintain a stable business environment, and at the same time contribute to the well-being of our employees and the population in general," said Torres.
He said Law 139-97 has been positive for productive activities and family coexistence, by reducing interruptions in operations and at the same time promoting longer rest periods, without the need to create new holidays.