Trucks allowed on El Malecon two additional hours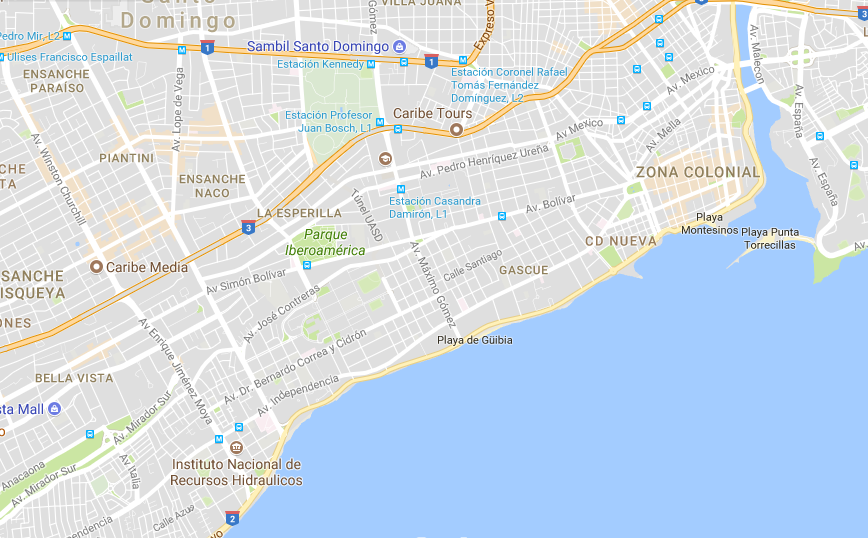 Santo Domingo.- Truckers will be allowed to use El Malecon two additional hours, after an agreement announced Thurs. on the regulation of heavy vehicle traffic along the picturesque avenue.
After a meeting of more than two hours among the Mayor of the National District, the Metropolitan Transit Authority (Amet), the Industries Association and the truckers unions, it was agreed that the trucks can use the artery from 12 midnight to 2am until Maximo Gómez Av., and from that hour they will have to trn north on Lincoln Av.
Also agreed n the meeting held at Crowne Plaza Hotel was traffic on Saturdays, when trucks will be allowed from 12 midnight to 12 noon, and barred until midnight Monday.