Anti-money Laundering Law could hurt profits, businesses warn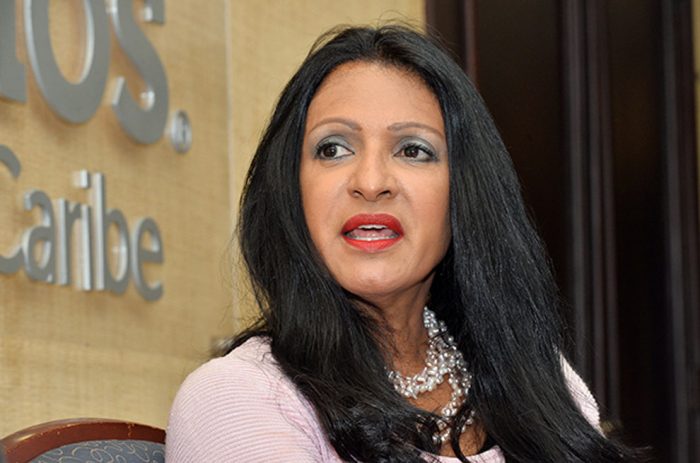 María Gatón. Photo ACOPROVI
Santo Domingo.-  Business leaders are concerned over potential declining profits once the Anti-money Laundering and Terrorism Financing Law is enforced.
The construction and real estate sector fear a likely decline in that economic activity, while industrialists see a negative impact on drawing investments by businesses across the country.
There's also the belief that an abrupt enforcement can take a toll, which, they say, can be serious because it involves severe administrative and even criminal penalties.
In addition to banks  sectors such as construction, real estate and motor vehicles, which fall under Law 155-17, an whose activities are obliged to establish the origin of the funds they handle and must report any suspicious situation of their customers or suppliers.
Maria Gatón, president of the Dominican Housing Builders and Promoters Association (Acoprovi), said the immediate effect on the sector – which is one of the most sensitive to money laundering – is that the cost of managing companies will rise because now need a unit trained on due diligence to which the rules.
She said the rules, which are nothing other than to monitor that neither the company that sells them land for housing, through material suppliers, up to final purchasers of the units, are involved in money laundering or terrorism financing.
"In addition, like the industrialists, we're concerned that it could slow the sector's activity because maybe not many people have all their money transparently, I do not know. We fear that the activity could reduce, could decline."