RD$135M in works aim to improve energy for eastern towns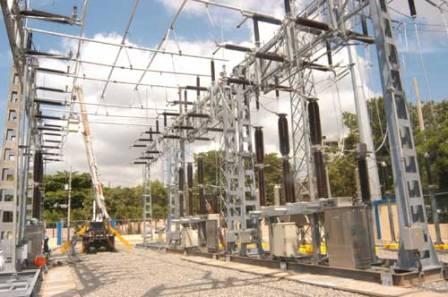 Santo Domingo.- The electricity distributor EDE Este has began construction of a substation and a 34.5 kilovolts power line to improve electricity service to more than 15,000 residents of Nisibón and surrounding villages.
The works will be built at a cost of RD$135 million, said general manager Luis Ernesto De León.
He said the units will reduce outages and technical losses, while improving capacity to meet with the projected rise in electricity demand from La Laguna de Nisibón.
De León added that the substation will have a of 14 MW (MVA) transformer at voltage levels for distribution of 34.5 and 12.5 kilovolts, with a power line of around 20 kilometers from the substation at Cruz del Isleño.