Electricity pact, key to Dominican Republic's competitiveness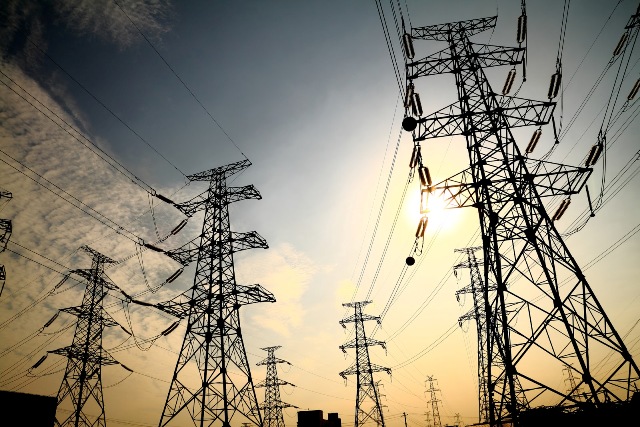 Santo Domingo.- The electricity pact is essential to achieve greater levels of competitiveness in the Dominican Republic, as it defines a collective and sustainable vision for a period of approximately 13 years that will allow the country to head toward common objectives in a consensual manner.
National Competitiveness Council (CNC) executive director Rafael Paz made the statement Tue., and affirmed that the Electricity Pact is a common commitment.
"That's necessary for the country and that's why president Medina along with all the social actors have been promoting a discussion and a concretion of this pact that will be very beneficial for the Dominican Republic," he said.
The official said it would be the second agreement established by the National Development Strategy, which in his view is a step forward to concretize Dominican Republic's strong alignment with its development objectives. "There'll always be people who'll make some kind of question, but that's typical of the democratic process."
Paz spoke after signing an inter-agency agreement with the Dominican Republic Shippers Association (ANRD), to promote initiatives, projects and action plans that bolster the educational agenda as it relates to competitiveness.