Container traffic through Dominican ports jump 38.81% in IQ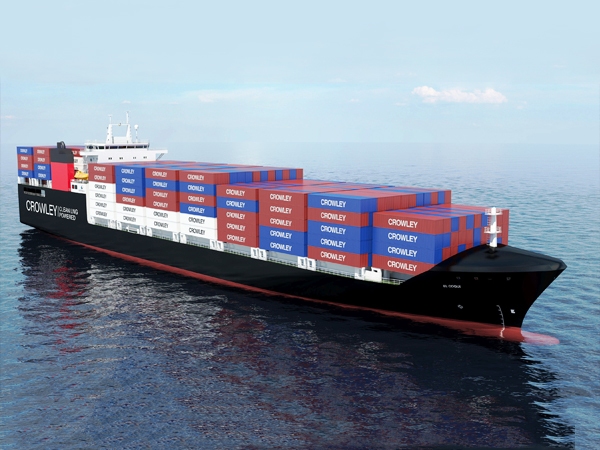 Santo Domingo.- The movement of containers with exported and imported products through Dominican Republic's ports jumped 38.81% in the first quarter of this year with 488,409, or 136,542 more than the same period in 2016, of 351,867.
Despite the increase, the number of ships that docked at some of the country's ports remained similar to last year, with 1,431 from January to March 2017, and 1,429 in the first quarter last year.
A Dominican Port Authority (Apordom) report says cargo movement continues to grow since the trend started in 2016, as merchandise though the ports reached 6.6 million metric tons from January to March 2017, or 532,626 metric tons more than last year.
"When analyzing these data more closely we see a significant advance in the movement of freight in transit condition for our country, equivalent to 59.80%. Exports also showed positive values ​​with a growth of 2.76%. Only imports have negative values, ​​of -1.74% when compared to year 2016," says the Apordom report.
The report also indicates that Dominican Republic through its tourist ports and terminals "shows a significant growth, receiving 476,324 passengers during the first quarter this year, which when comparing these data with the same period last year shows a significant growth of 37.22%."