First solar energy research ship arrives in Santo Domingo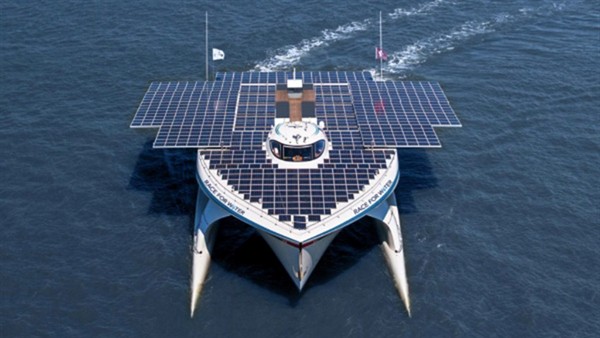 Santo Domingo.- The first scientific ship which relies on solar and hydrogen energy year-round arrived in the capital's Sans Souci port Thurs.
The vessel 'Race for Water' will remain in the country until Sept 10, as part of a five-year expedition and 20 stops to conduct scientific studies to support the preservation of the oceans and promote solutions to combat plastic waste pollution.
Through its route the vessel's researchers seek to "study plastic pollution, micro-plastic characterization, eco-toxicological effects of marine debris and their impact on different ecosystems," Race for Water Foundation president Marco Simeoni told local media.
The Swiss Embassy and the Dominican-Swiss Chamber of Commerce and Tourism (CCTDDS) organized the visit of the leading edge ship, and its crew of 15.