Govt. priority: Santiago-Puerto Plata road; Santo Domingo Beltway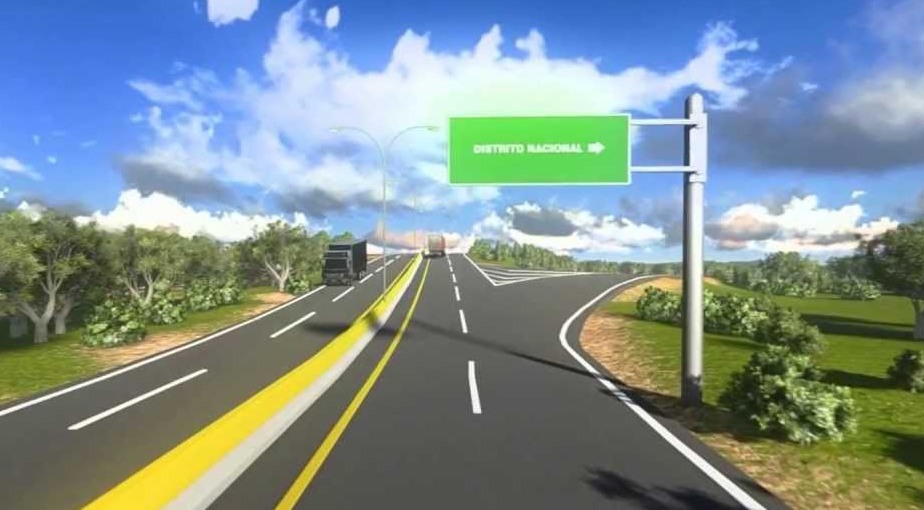 Santo Domingo.- The construction of a new 32-kilometer highway between Santiago and Puerto Plata; the completion of the remaining section of the Santo Domingo Beltway, and to complete the Eastern Road Corridor next year figure among the top priority road works, Public Works minister Gonzalo Castillo affirmed Thurs.
He said the new Santiago-Puerto Plata road will shorten travel time between the two cities to just 23 minutes, "instead of the hour and a half that the route currently takes."
He said the work's cost of around US$350 million could be raised through mixed financing or international funding, which "is being studied."
Castillo said the work on the second span of the Santo Domingo Beltway, from the Villa Mella road to the Northeast motorway, will start in September, while section three -from the Northeast motorway to the highway Mella- will be completely finished by yearend 2019.
He added that the new road aims to keep as many as 40,000 vehicles from having to enter the capital, "which would substantially improve the strong vehicular flow in the metropolitan area."