High level visit aims to boost Dominican-Puerto Rican ties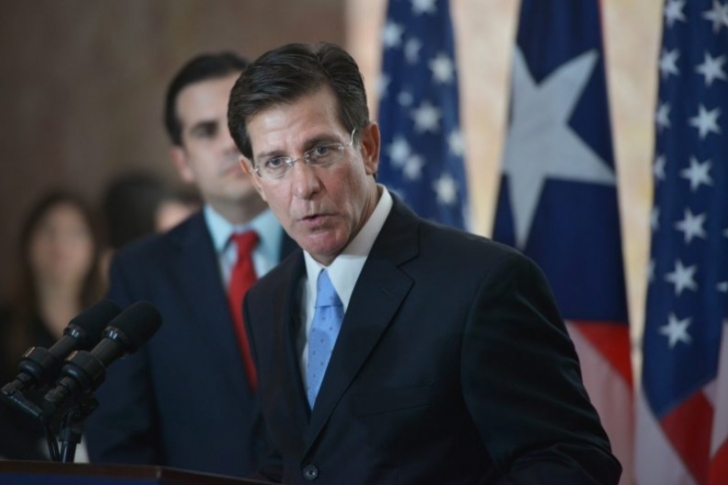 Luis-Rivera-Marín.
San Juan.- Puerto Rico secretary of state Luis G. Rivera Marín will travel to Dominican Republic on Thursday, to discuss trade, cultural ties between the two countries, among other topics, and to review the bi-national MOUs.
In a statement Rivera said his agenda includes meetings with the US Embassy charge d'affaires, Robert Copley, and with president Danilo Medina, with whom he'll seek the Dominican people's support for the global push to restore peace and democracy in Venezuela.
"We're going to the Dominican Republic as part of our agenda to review the memorandums of understanding signed by the previous administration to adapt them to governor Ricardo Rosselló's vision and priorities and we'll reactivate the work by the Dominican Republic-Puerto Rico Joint Trade Commission," the official said.