It will be easier for small, medium-level taxpayer to pay taxes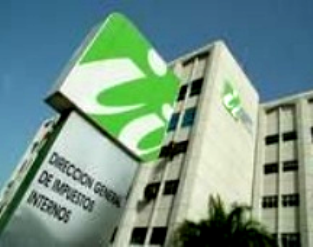 Santo Domingo.- Starting January Internal Taxes (DGII) will re-launch the Simplified Taxation Procedure so that small and medium-level taxpayers can pay their taxes easier.
DGII director Magín Díaz announced the regime and said it undergoes a reform to make it more attractive.
"It's a procedure that has existed for several years, but it has not been very successful. In that scheme the small taxpayer, for example, does not have to pay advance, nor the Itebis (VAT) every month, but two or three times a year depending on the classification of their company."
Another of the benefits he attributes to the system is that the retailer isn't required to have organized accounting nor pay taxes on the assets.
The official stressed that despite the benefits provided, fewer than 10,000 companies or businesses have made use of it. "Thousands of companies however are classified to receive it."
One of the main reasons behind the project's relaunch is that small and medium-level taxpayers don't shirk their responsibilities due to the red tape which the taxpayer faces. "We are going to launch it together with an advertizing and tax education program and we will possibly give some incentive on social security to the small businesses."